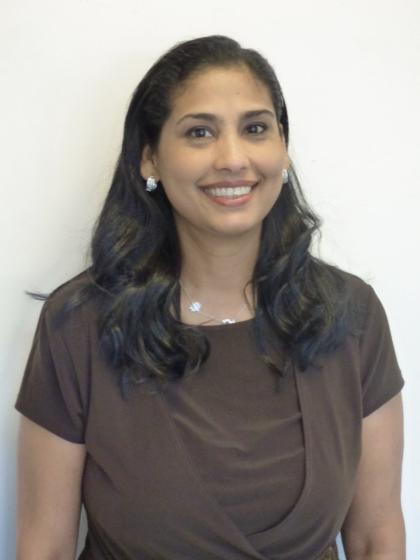 Cindy Gobin
Office Manager @ Hollybrook Realty / Century Village Deerfield Beach
Email
Cindy@Hollybrook.net
Cindy has been managing the Hollybrook Realty office since 2008. She has complete confidence and experience in all phases of the business from accounting to writing contracts and working on the MLS.
Cindy also has over 25 years of experience in managing, consulting, and owning Assisted Living facilities. She has tremendous social skills, as she has personally worked with the elderly and their families in making critical decisions.
Cindy graduated from Florida Atlantic University with a degree in Criminal Justice and from the Art Institute of Ft. Lauderdale with a degree in Culinary Arts. Overall, Cindy is well established and a seasoned veteran when working with others and when faced with various business-related challenges.