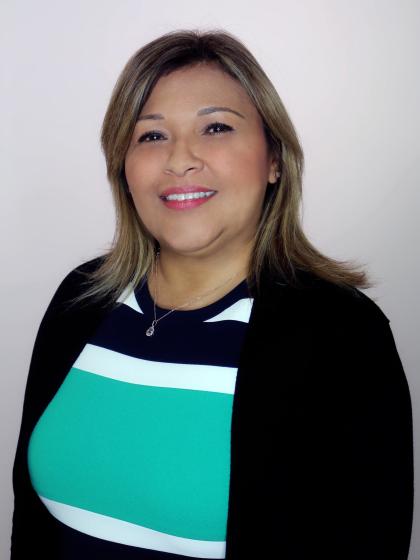 Loreinne Fernandez
Controller
Email
loreinne@quadcompanies.com
A native of Venezuela, Ms. Fernandez brings a wealth of experience to SREC. Supervising SREC's Accounting Department, Ms. Fernandez, actively leads the comprehensive payroll of all full-time and independent- contractor employees, researches and reports profit & loss statements, and collaborates with other management Team Members to streamline accounting processes. She serves as the point-person for vendor payment, and guides SREC employees with 401 (k) contribution plans offered through the company.
Prior to joining SREC, Ms. Fernandez accrued extensive experience in accounting, finance, human resources and administration as Controller for Orlando CPA firm Thomas, Beck, Zurcher and White, P.A., among several other individual South Florida companies. She earned her Bachelor of Science in Accounting in 1993 at the University of Zulia in Venezuela and is bilingual in Spanish.
"My childhood dream was to always live in the United States." Ms. Fernandez realized her dream in 2001, becoming a U.S. citizen. In her leisure time, she enjoys the company of friends and family and especially boating, a South Florida-living staple.