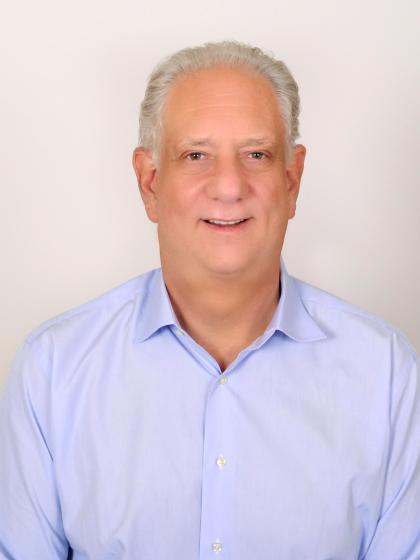 Mark F. Levy, Esq.
Vice President
Email
mlevy@quadcompanies.com
Mark F. Levy was born in Palm Beach, Florida in 1955 and is a lifelong resident of Palm Beach County. Mr. Levy has been a member of the Florida bar since 1981. He received his Bachelor of Arts degree from the University of Florida in 1977. He received his Juris Doctor degree from Nova University Center for the Study of Law in 1980. Mark was a practicing attorney with a Palm Beach law firm from 1981 through 1985. From 1985 through 1990, he was the executive Vice President and Chief Operating Officer of Communications and Cable, Inc., (CCI) a NASDAQ listed company. CCI owned and operated cable TV systems and later was a pioneer in the field of medical imaging storage. Since 1990, Mr. Levy has been President of Cenvill Recreation, Inc. which manages the recreation operations at all four Century Villages. Over the last twenty years, Mr. Levy has engaged in the acquisition, management, development and sale of residential and commercial real estate in South Florida. He also served as President of nStor Technologies Inc. a publicly traded technology company from 1996-1999.
Mr. Levy has served as the President of The Jewish Federation of Palm Beach County since May 2010. He was its 2006 and 2007 annual campaign chair. He has also served as the Federation's major gifts chair and Business & Professions chair. Mr. Levy previously served as President of the Jewish Community Day School, now known as The Arthur I. Meyer Jewish Academy. He chaired the Fulfilling the Vision capital campaign for the Jewish Federation of Palm Beach County. He has served as a member of the Board of Governors of the Jewish Agency for Israel (JAFI) since 2005 and has served on the board of the Kravis Center for the Performing Arts since 2010.
Mr. Levy and his wife Stacey celebrated their 36th wedding anniversary in 2016. They have 2 adult children; Joshua A. Levy, is a graduate of the University of Colorado at Boulder and New York Law School. Jourdan M. Levy is a Graduate of the University of Indiana in Bloomington and she is currently a Law Student at John Marshall University in Chicago.